A-rod batting ahead of Cano is such a joke
Started by
Blackout
,
Oct 09 2012 12:39 AM
Posted 12 October 2012 - 07:12 AM
Too bad he can't hit a sac fly.

---
Posted 12 October 2012 - 09:07 AM
Cano, Swish, and Grandy need to man up. You can't bat everyone 9th.

I don't include ARod in that group because I think he's shot. He simply can't catch up to the righty fastball anymore because his swing is too long. As he aged and his skills declined he hasn't shortened his swing and that's why he's getting blown away by 88 mph rastballs by a side armer. He's not seeing the ball quick enough and his swing is too long.

Those other 3 are just pussies. They're still relatively young for MLB and have produced in the season. They're just crapping the bed in big spots. Swish has shown he can't produce in October and Grandy is a disaster. He's pathetic at the plate. He takes 2 dead red fastballs over the plate and then swings at pitches in the dirt. It's maddening watching him at the plate.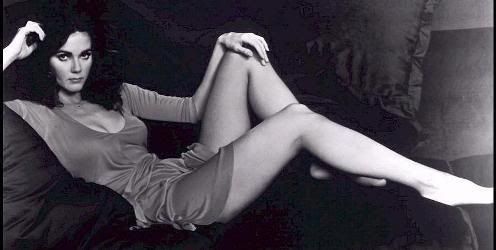 ---
---
0 user(s) are reading this topic
0 members, 0 guests, 0 anonymous users