It is 1923 and Prohibition is the law of the land, but in the original sin city, Atlantic City, liquor is liquid gold. Every gangster and corrupt government official north and west of the city wants control of the port and surrounding roads which offer the perfect distribution network for the illegal overseas liquor shipments.
Enoch "Nucky" Thompson is the former treasurer of Atlantic City and now fulltime bootlegger who maintains a tenuous control over the liquor trade in and around the city.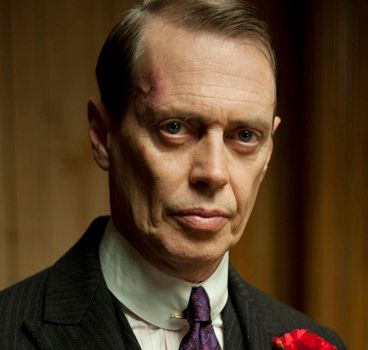 He has had a falling out with his godson, James "Jimmy" Darmody ...
... who has gone out west to establish his place in the bootlegging business.
Nucky wished he only had to worry about Jimmy because old friends ...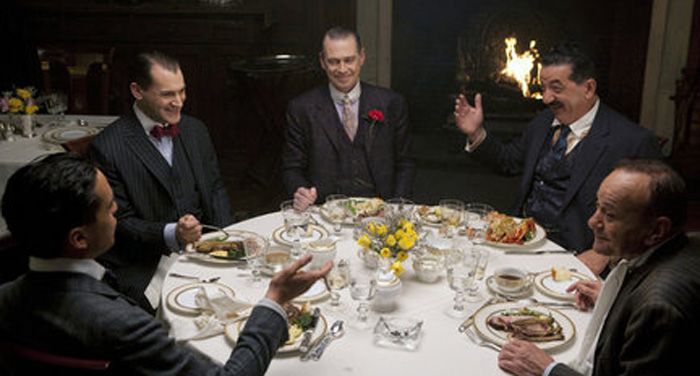 and enemies ...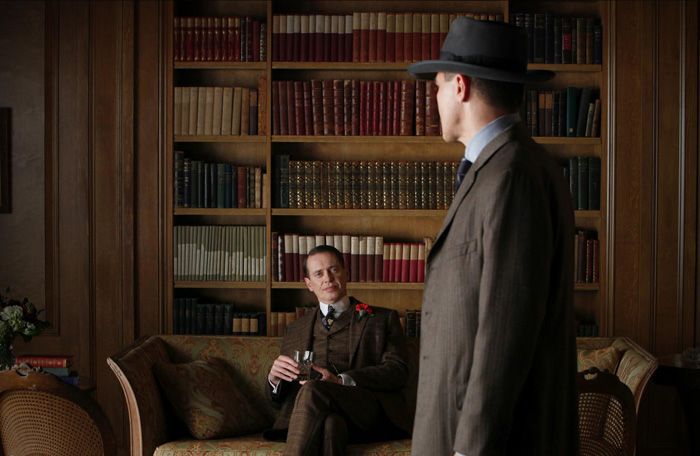 ... want Atlantic City and will do anything and everything to get it. This is a game of deals and double deals, so be careful of who you trust. That is, if you can trust anyone.
There is more than one crew in this game and the way to win Atlantic City is to outnumber all the other crews combined with those crews no longer having the ability to eliminate players from the game or prevent elimination.
Each day phase, the players must vote to kill (lynch) anyone they want and a kill will occur by majority vote. There is an incentive NOT to speed-lynch or blind-lynch anyone you want, as explained in detail below in the following post.
Remember, you can't be half a gangster and there is no honor in the life you choose. Everyone is a potential ally or enemy and allegiances can be made and broken.
THE PLAYERS ARE:
1. Nolder
2. Cindy
3. Jetscode1
4. Integrity28
5. Jetsfan80
6. Leelou
7. Lily
8. Ishy
9. HessStation
10. Verbal
11. Darthe
12. Pac
13. Dan X
14. The Crusher
15. JiF
16. WWWWombat
17. AVM
18. Bleedin Green
19. Vicious89x
20. Smashmouth