Even though Torts' lines have the life span of a lemming, it's going to be great to see Nash, Richards and Hagelin together. I was hoping to see a super-line with Gabby in there, but I think Hagelin's speed will be utilized well teaming up with those two guys; the pp should be killer.
Tonight's game will be great: Nash makes his debut, Thomas is off for the season, Kreider makes his regular season debut at home (for him) and well, f*ck boston. I'll be at the game and try to upload as many pictures when I sober up. Cheers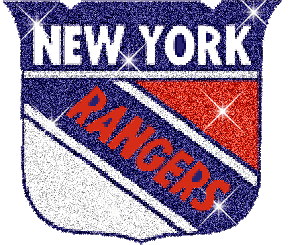 vs
Well, it's finally back and coming off a rough playoff loss to the Devils, the Rangers with the addition of Nash look to be early season contenders. Last year we caught a lot of people by surprise finishing first in the East, hopefully we can grow on that.